Dead by dawn - new sounds of murder
Early 2000 Dead By Dawn arose from the ashes of the metalcore band Foreshadow. With members of Face Tomorrow and I-Reject the then fourpiece mainly focused on simplicity and brutal force. Mixing thrash and death metal with a shot of metalcore, Dead By Dawn climbed and wrecked stages all over the Netherlands. Lyrically this ruthless and merciless music is supported by political content and personal points of apocalyptic view. Although comparisons varied from bands like Merauder, Obituary, Pantera to Death and Slayer, Dead By Dawn was setting out its own course through the wide spectrum of heavy music. In April 2002 Dead By Dawn released their first feat of arms, the three track MCD titled New Sounds Of Murder. Reviews from home and abroad were all favorable. Since 2004 there have been some line-up changes. Guitarist Ilja Traas (ex-Sk;rl, ex-Craven) joined the ranks and brought with him the opportunity for more diversity in the sound. At the end of 2004 bass player Sander van Rhijn decided to leave the band. Early 2005 Dead By Dawn recruited Martijn Oster (ex-Twist Of Fate) on bass. The current line-up is: Richard de Neve vocals Sjoerd van der Knoop drums Martijn Oster bass Ilja Traas guitar Wouter Florusse guitar With this new line-up Dead By Dawn is taking a turn towards a wider horizon. Musically still merciless, but also more diverse and melodic. In the summer of 2005 the band has been working hard on recording an new CD entitled The Night To End All Days, which is set for release February 2006. Dead By Dawn will also be back on stage by that time to present their view on brutal metal, in the broadest sense of the word, to the audience.
Night of the Living Dead led to five subsequent films between 1978 and 2010, also directed by Romero, and inspired two remakes; the most well-known remake was released in 1990 , directed by Tom Savini . [4]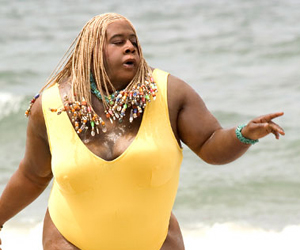 cm.chineseculture.info